ARTWORK
At Kudu, we can create print ready artwork from a design brief or even instructions given over the phone. Our studio using Apple Mac computers and the latest design software will print out or email proofs until you are satisfied . For more information please see the design page.
If you do however wish to send us artwork ready to print then please check that your design adheres to the following criteria, if it does not the final product may not be as required. If in doubt please ring the number at the bottom of the screen.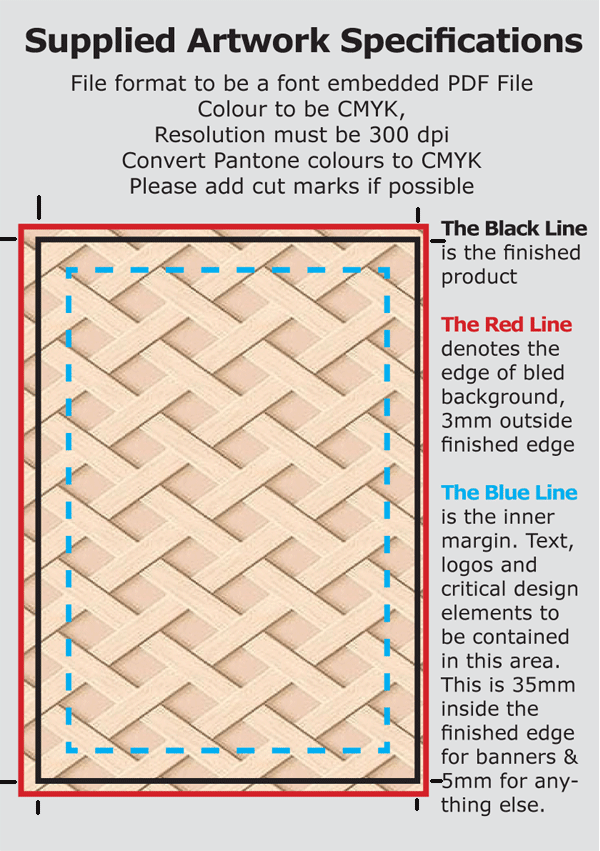 To send us artwork click on the icon below, it directs you to www.wetransfer.com, enter sales@kuduproducts.co.uk and in the message box a contact name and telephone number.