NEWS PAGE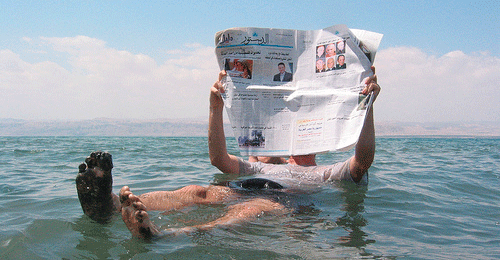 We will endevour to keep this page up to date and put items of interest and new products which may become available.
CYSTIC FIBROSIS CHARITY RAISER

Good luck to Steve Taylor this summer, look out for "ONE MAN and HIS BATH", as he climbs the equivalent of MOUNT EVEREST and beyond to raise funds for CYSTIC FIBROSIS, up Pendle Hill carrying a bath!!
We printed his banners to help this worthwhile cause, see walking4CF on Facebook for more information.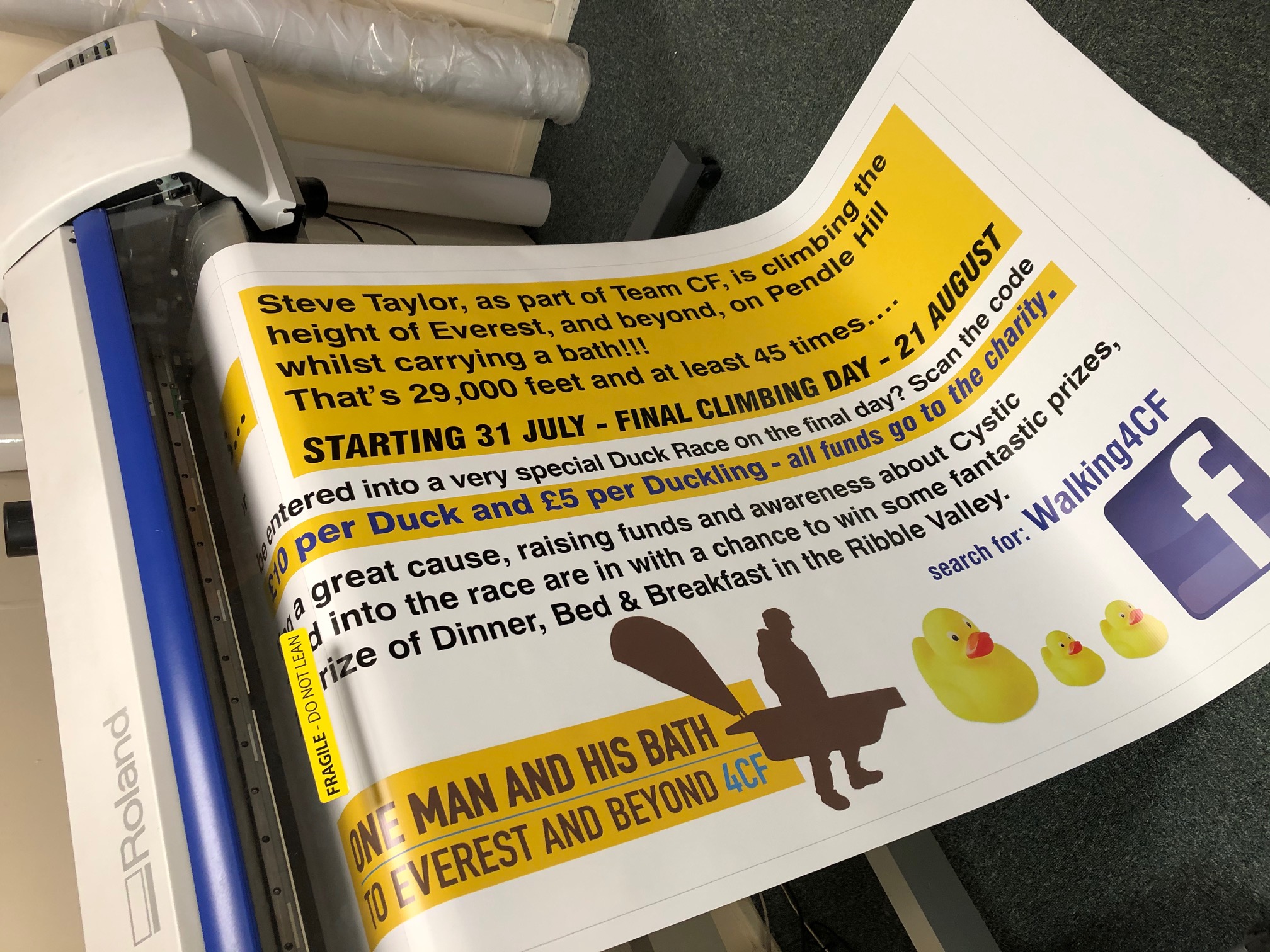 THE PUDSEY LOTTERY and PUDSEY POUNDS
Kudu are proud to have been selected to supply the print for this fantastic idea from Councillor Trish Smith, which will encourage local business.
It's simple, buy Lottery Tickets from a Pudsey Business, WIN , take your winning Pudsey Pounds and spend in the participating Pudsey shops, cafes and businesses.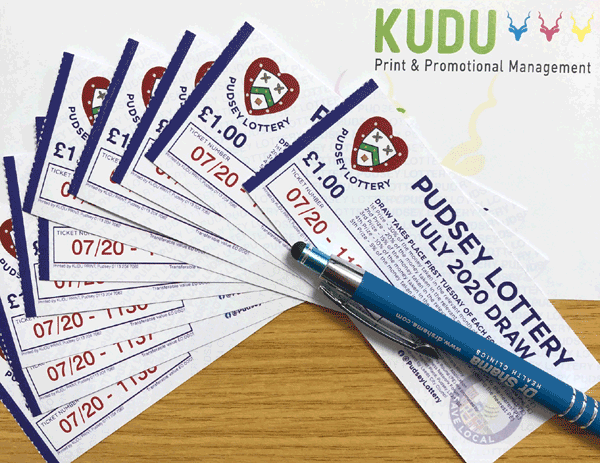 HORSFORTH AND DISTRICT MOTOR CLUB
are to hold their first trial after the Covid19 outbreak on 26th July 2020 and we are happy to have supplied the signage for this event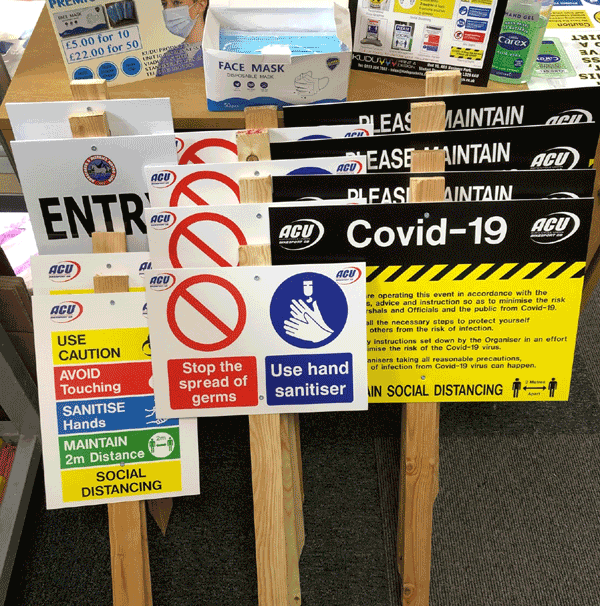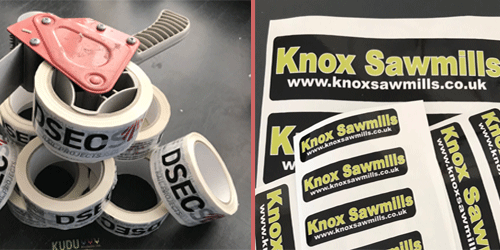 Valued customers DSEC Rail Projects of Pudsey , and Knox Sawmills in Harrogate recently bought personalised packing tape and self adhesive stickers from us.
AMAZING A4 COPY PAPER PRICES Prices from 07/08/2018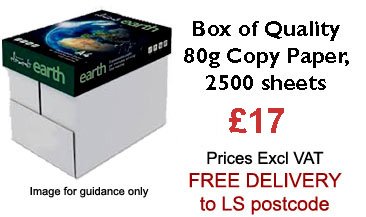 .
PROOFS
Customer PDF Proof 1 For YOU click here .
Customer PDF Proof 2 For YOU click here .
Customer PDF Proof 3 For YOU click here .
IMAGE PROOFS
This web site is intended to show only a small selection of products which may be of interest to you. If you cannot find the item you are looking for please visit the contact page, fill in the form and we will be pleased to ring or email you.
TEST test internet order page,