COMPANY INFO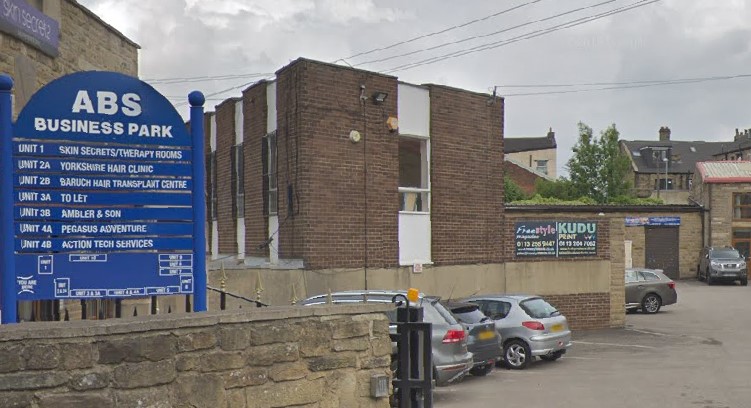 Based in Leeds, we supply Print, Promotional Items and Workwear to U.K. businesses, Local Council, Education departments and schools.
Digital Print is the only cost effective way to produce small and medium print runs and using our Konica Minolta SRA3 Full colour printing machine at KUDU we have some exceptional introductory offers,
We strive to supply a personal service by working with our customers to ensure first class products or service is delivered.
Kudu will work with you to maximise your brand and presentation but always considering your individual budget..
This web site is intended to show only a small selection of products which may be of interest to you. If you cannot find the item you are looking for please visit the contact page, fill in the form and we will be pleased to ring or email you.