CORONAVIRUS ITEMS AVAILABLE

There are a variety of signs which should be displayed to ensure employees and visitors are advised of safe practices in the workplace during the Coronavirus outbreak.
These could be in the form of Wall or Floor Stickers , Ballard Slip-overs, Pavement "A" Signs to mention only a few.
Click on the link above to open a file showing templates of some designs we have manufactured signs to.
Below is a small sample of items and signs we can supply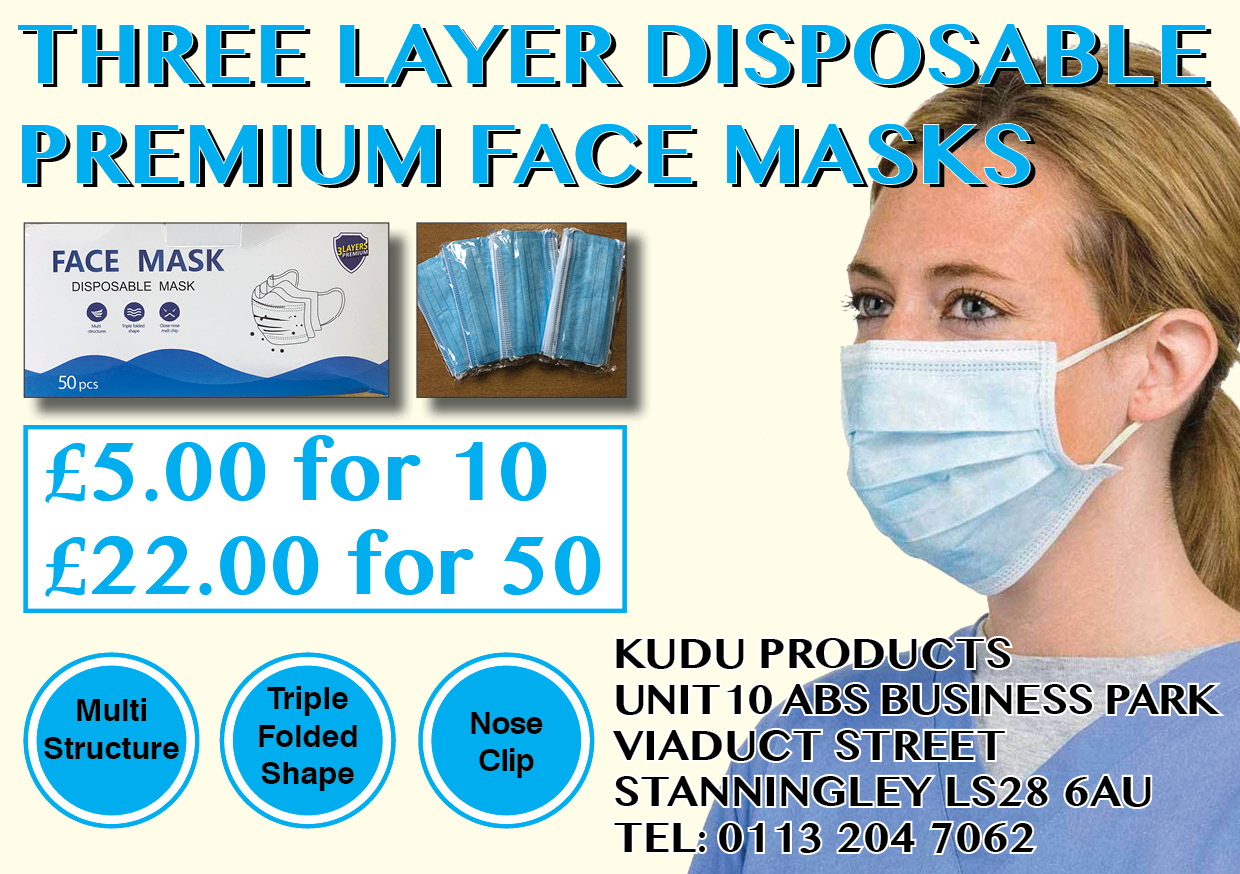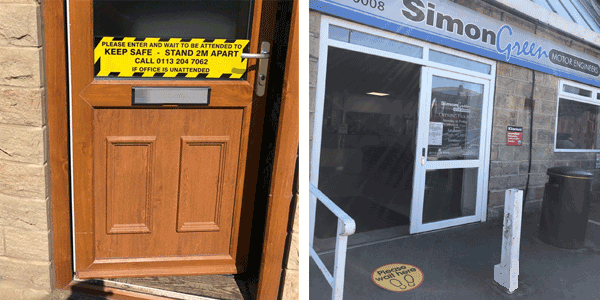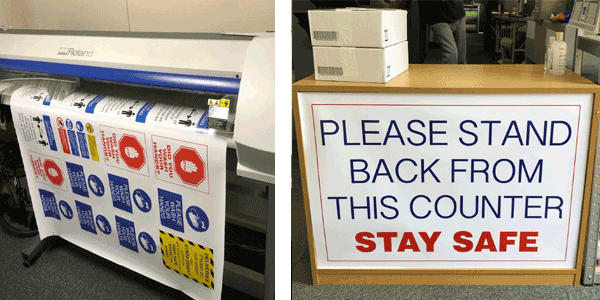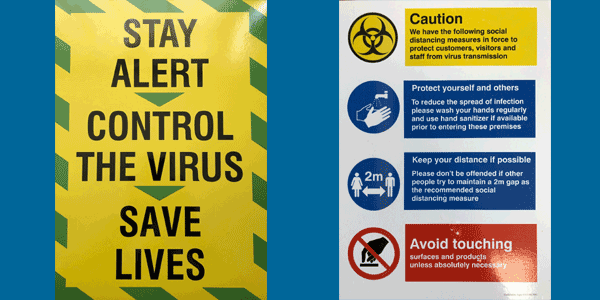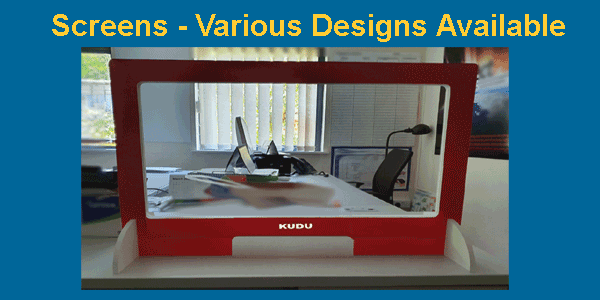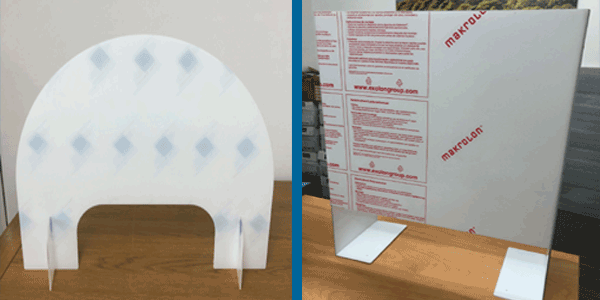 This web site is intended to show only a small selection of products which may be of interest to you. If you cannot find the item you are looking for please visit the contact page, fill in the form and we will be pleased to ring or email you.